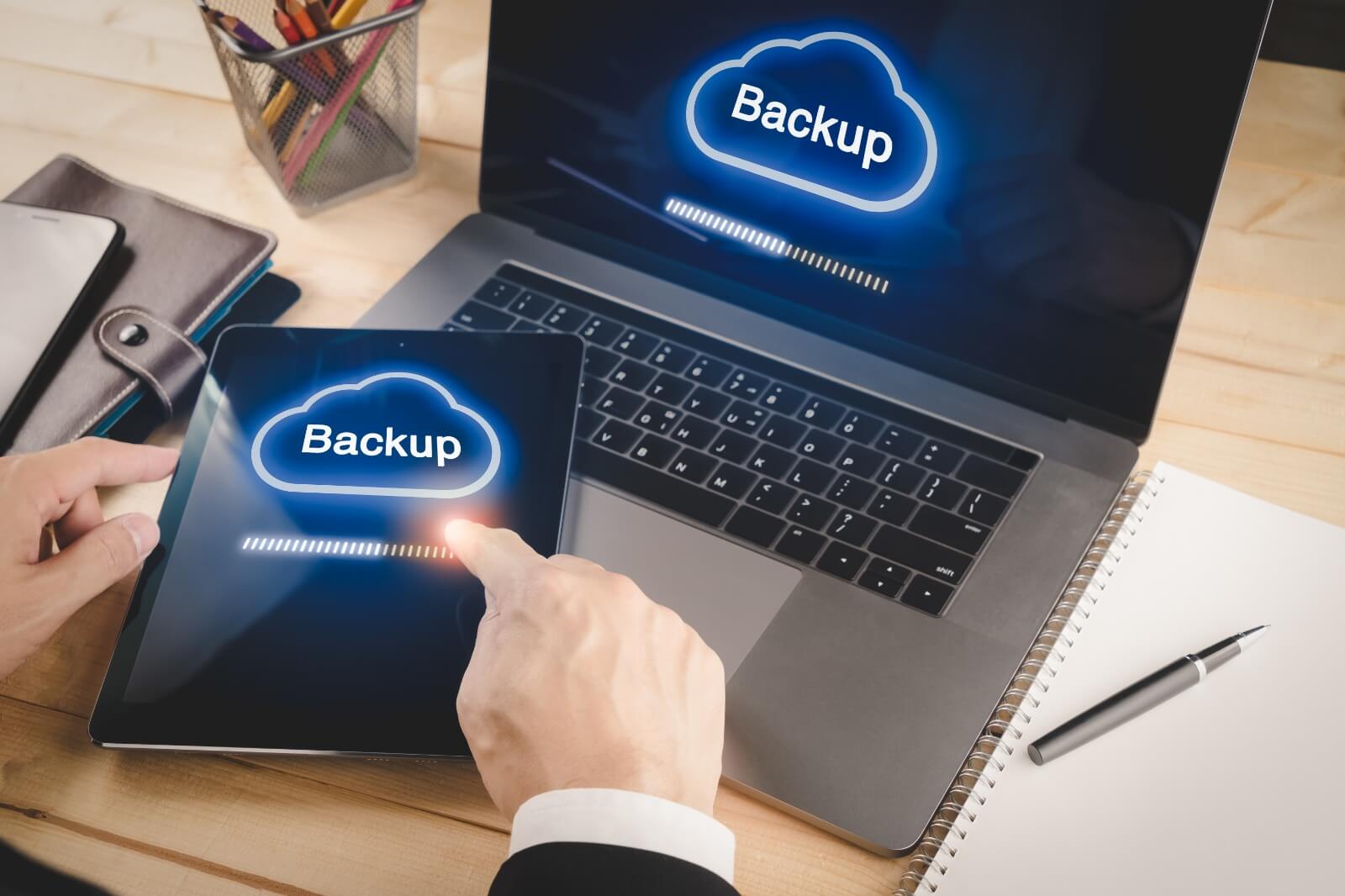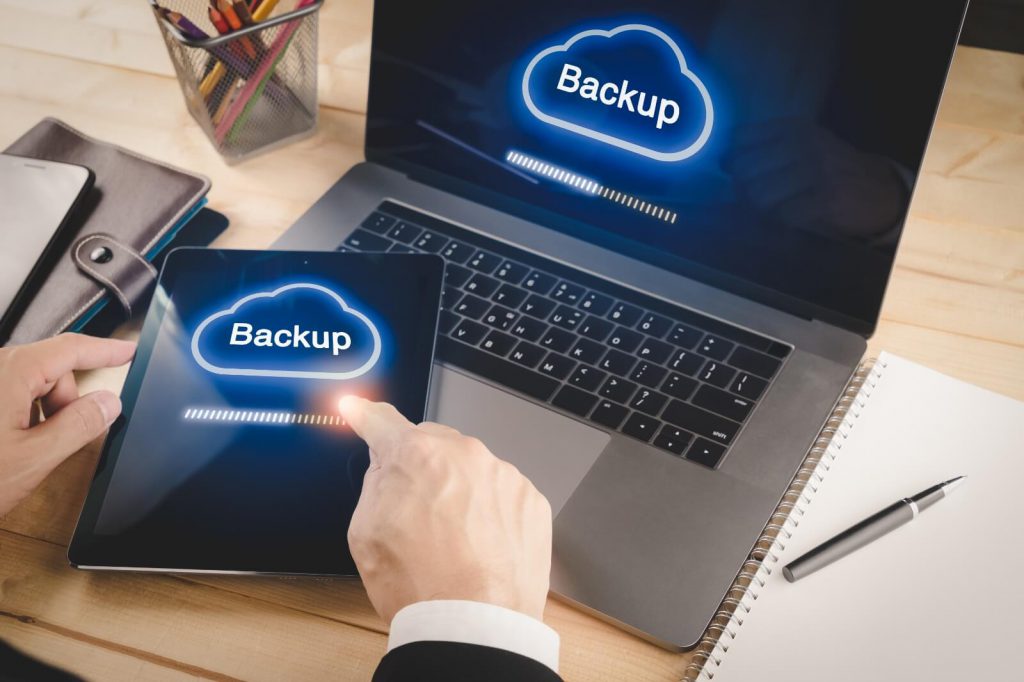 Backup and restore is an essential component of any company's disaster recovery strategy.
The purpose of the backup is to create a copy of the data that can be recovered in the event of a raw data error.
Storing the copy of the data on a separate medium is essential to protect against the loss of primary data or corruption.