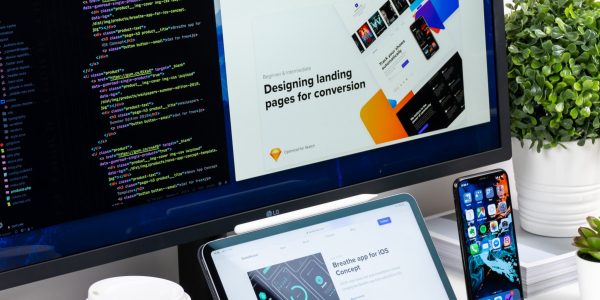 A space where written and audiovisual information can be stored; We combine effective strategies that help your website to be aesthetic, dynamic and attractive.
We work with the best providers in terms of capacity, profitability and speed in servers for your website. We offer advice on everything you need to start your project.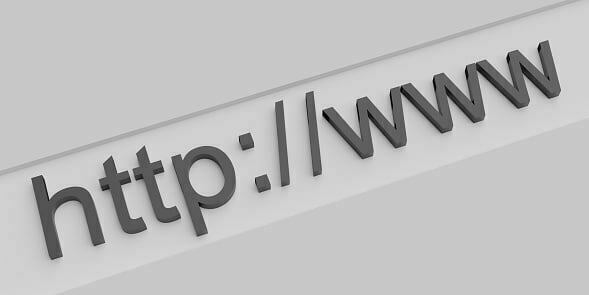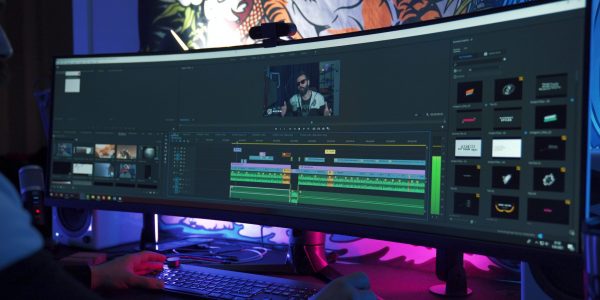 Use audiovisual material to promote your brand, service or product. Take the opportunity to promote it on social networks in an original way.
We increase the audience interested in your company's products or services by designing, implementing and monitoring your advertising campaign.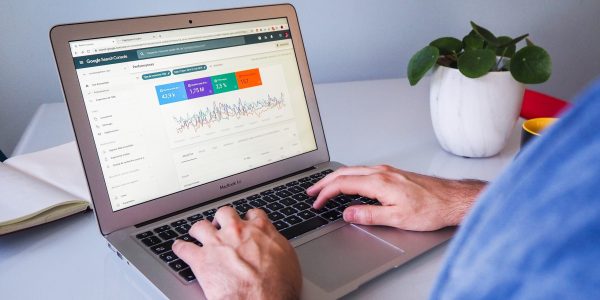 Do you want to be in the first places of Google? We help you to achieve it. With the positioning of your business you will get new customers and increase your sales.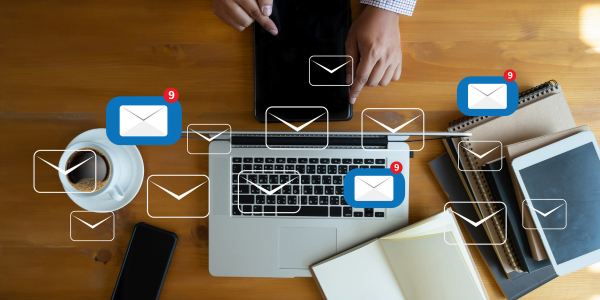 We help you to have a greater impact on your Email marketing campaigns by automatically generating segments. By sending emails with information related to advertising, news or communications for your clients and collaborators.
We create innovative and sustainable brands, we combine marketing strategies, color theory, and innovative design to be able to build unique identities in the market.